We're here for your doggie day care and overnight boarding needs!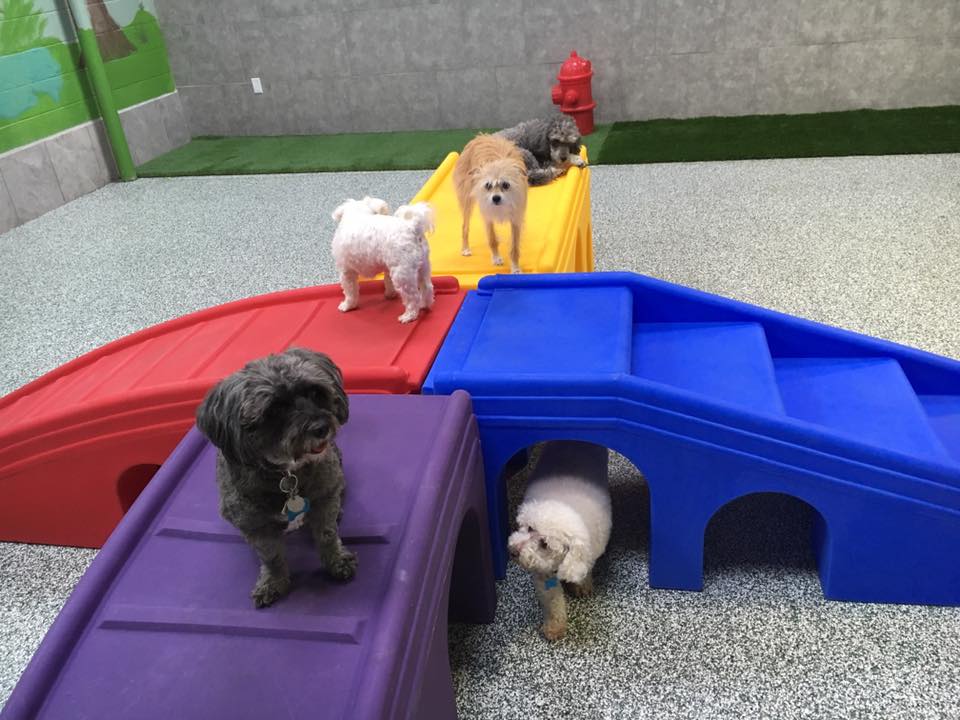 New Clients, please download our application and come in for an evaluation. Takes approximately 4 hours.
Hello dog parents!
We are a 10,000 square foot facility located in the heart of Ventura (just off the Seaward exit). We strive to provide the best care for your dog whether you need a place for them to stay while you're out of town, a fresh clean and cut from our groomers, insightful lessons from our trainers or even just a fun day of play at our day care.
We have an indoor play park complete with playground equipment and a pool on standby just for fun! We have overnight accommodations for our employees so that you have peace of mind knowing that we will be taking care of your boarding dogs. Our staff is dedicated to making your dog's stay as comfortable as possible. Think of us as their home away from home. We believe that every dog is unique and deserves to have a good day every day. This is why continuing education in dog behavior and enrichment is also very important amongst our staff. We strive to have our clients leave with smiling faces and wagging tails!
A Home Away From Home
(805) 861-0012
2568 Channel Dr., Ste. A, Ventura 93003
We're open 7 days a week for boarding and day care!
Monday – Friday 7am – 7pm
Saturday 9am – 4pm
Sunday 9am – 5pm
New to Our Dog House?
If you are new to Our Dog House please complete an online profile or login if you already have an account.

Create Account


Log in to Pet Exec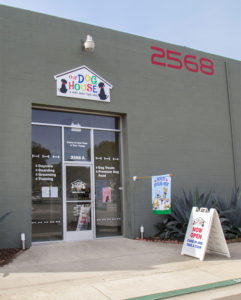 For the safety of all of our dogs, we require:
Proof of current vaccinations (Rabies, DHPP/DAPP, Bordetella (6 months), and K-9 Bivalent Influenza (annually))
Spayed/Neutered (by 7 months of age)
Flea/Tick free
Completed Our Dog House application
A Friendly and Caring Staff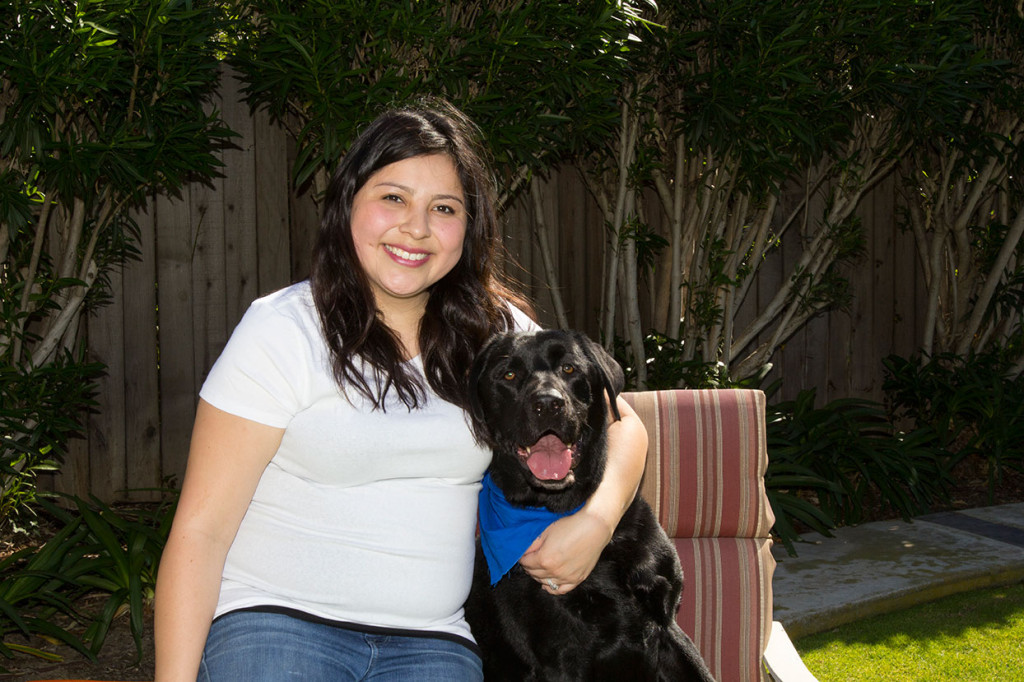 Samanatha Baron, General Manager
Samantha loves being with dogs and treating them like her own. Her nearly 6 years of experience working between Doggin' Around and Our Dog House, has allowed her to work with all types of dogs and learn so much about the dog behaviors and language while also giving her a chance to bond with all of their owners. She even earned a chance to run their agility for fun & puppy play programs and had a blast! She herself is the mother of three human babies and 2 fur babies. Family is very important to her and she treats all owners and their fur babies with that same respect.
She is thrilled to add all our new clients to Our Dog House family. She is always happy to chat and answer any questions you may have. You can always ask for her personally and she is always willing to try to help.
Sign up for our E-Blasts!
Tomica Mora, Animal Care Manager
Tomica Mora grew up in Ventura County surrounded by dogs, and always knew her love and care for them would carry into her future. She attended Humboldt State University where she earned her Bachelor's degree in the field of Zoology. From there, she earned specialized experience in animal training and management for both educational and entertainment purposes. She used her education for everything from caring for dogs at a pet hotel and an animal hospital, starting her own private dog training company, and even training various animals for the film and television industry. Working in the film industry then sparked her interest in production. To further explore this interest, she began working on the hit television show, "The Voice" for 9 seasons where she earned valuable experience in production management. While Tomica certainly values the experience she earned in production, she was beyond ecstatic to now work for Our Dog House Ventura.