Dog Day Care Rates
If this is your first visit come and tour our facility anytime!
Download an application and complete prior to visiting. A free *Playgroup Compatibility Evaluation will be conducted – Up to 4 hours.
*This evaluation must be completed prior to your first official Day Care playtime.
Half day pricing is based on less than a 4 hour stay. Full day is over 4 hours.
Please call for pricing 4+ dogs.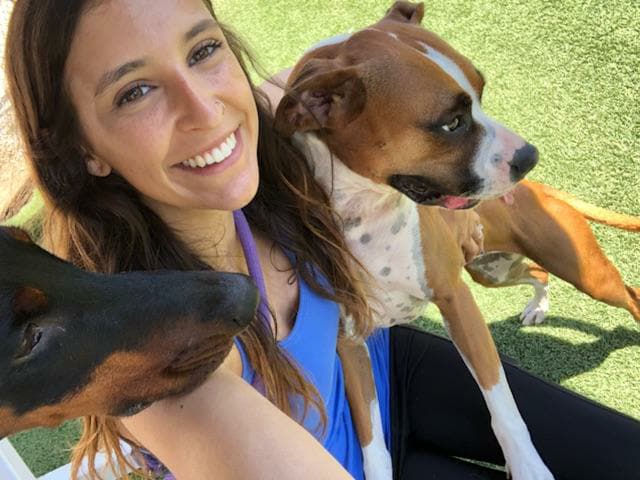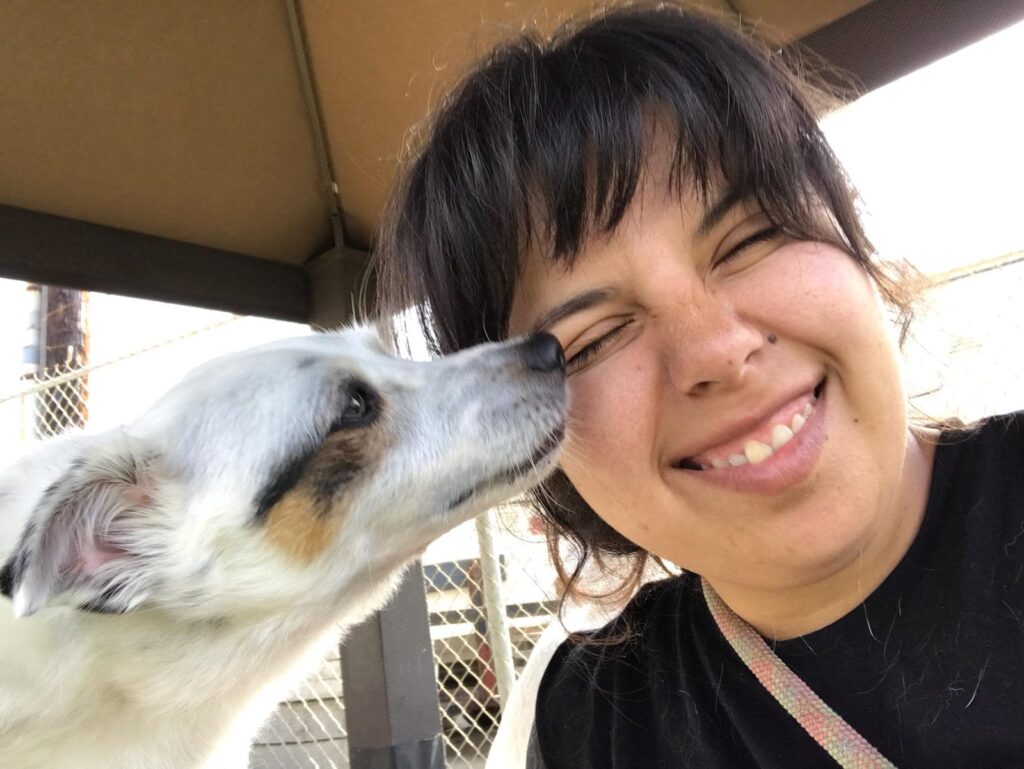 Day Care — 1 Dog
Half Day – $20
Full Day – $35
10 Day Package – $310
30 Day Package – $870
Day Care – 2 Dogs
Half Day – $40
Full Day – $64
10 Day Package – $600
30 Day Package – $1710
Day Care — 3 Dogs
Half Day – $60
Full Day – $90
10 Day Package – $870
30 Day Package – $2475
 Add-On a Daily Walk
Private 15min – $10
Private 30min – $15
Drop Off and Pick Up Time
Any time during normal business hours.
Requirements for All Day Care Dogs
Must pass a Playgroup Compatibility Evaluation prior to Day Care play.
Owner must make an appointment with Our Dog House for this Evaluation before the dog will be allowed into a playgroup. The Evaluation lasts between 3-4 hours. For more information on this process, please contact us.
Must provide proof of current vaccinations for:
DHPP/DAPP (1 or 3 year)
Rabies (1 or 3 year)
6 Month Bordetella
BoosterK-9
Bivalent Influenza (H3N2 & H3N8) Annually
Must be spayed or neutered (over 7 months old)
Must be current on flea and tick medication (year long)
Must complete the full Our Dog House application paperwork
NOTE: Please bring a regular collar for your dog to wear during day care. Any training collars or harnesses will be taken off immediately and stored in their bin until pick up.